Research Institute - XLIM
XLIM UMR CNRS 7252 has an expertise in the domain of electronics and microwaves, optics and photonics, CAD, mathematics, computer sciences and image processing for the application in secured environments, biotechnology and health, energy control and saving.
XLIM is a multidisciplinary research institute located on several geographical sites: in Limoges on the sites of ENSIL, Faculté des Sciences et Techniques and Ester-Technopole, in Brive on the site of IUT GEII and in Poitiers on the site of Technopole du Futuroscope.
XLIM incorporates more than 440 people among professors, CNRS researchers, engineers, technicians, post-doctoral researchers, PhD students and administrative staff.
XLIM is structured around:
3 scientific poles
Electronics
Photonics
Mathematics, Computer Science, Image
that bring together 6 research focus
Fibre Photonics and Coherent Sources
Image Synthesis and Analysis
Mathematics, Information Security
1 virtual laboratory
where are carried out research projects well recognized for their excellence.
The research efforts rely on the existence of 2 platforms
the PLATINOM platform
gives to researchers an access to technological equipment for the fabrication of microwave or optical structures (clean room and fiber tower), as well as to a large park of instruments for performing electronic, photonic, electromagnetic, and radiation measurements.
the PREMISS platform
federates modelling and simulation activities at the laboratory. It features a software forge which is available to XLIM members and their external collaborators. It also proposes specific tools for multiphysical/multiscale simulation of complex systems based on models developed at XLIM, thus benefiting from the strong multidisciplinarity of the laboratory, at the interface between physics, mathematics and informatics.
Actualités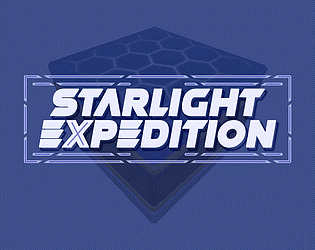 Issoufou IBRAHIM ZAMKOYE, qui a soutenu sa thèse intitulée « Réalisation et modélisation d'électrodes transparentes à base de nanofils d'argent appliquées aux cellules solaires organiques », encadrée par Bruno Lucas et Sylvain Vedraine, au sein de l'équipe ELITE, de l'axe RFELITE du laboratoire XLIM et le 12 janvier dernier, a participé, du vendredi 31 mars au dimanche dimanche 2 avril, à la Game Jam de printemps, un évènement de l'association « La Science Entre En Jeu », organisé à Paris, au u 45e étage de la Tour Montparnasse.

En effet, à l'occasion des 150 ans de la Société française de Physique, cette Game Jam a pour objectif de rassembler des game designers, programmeur.se.s, graphistes, sound designers et de jeunes chercheur.se pour créer un jeu vidéo scientifique en 48h accompagné par des mentors. Un incroyable défi qu'Issoufou et ces quatre collaborateurs, Jonathan Six (Programmeur), Noé Masse (Game Artist), Jiyan Parlouër (Game Designer), Antonin Browne (Sound Designer), ont relevé avec brio en créant «Starlight Expedition», un jeu ludique, à l'image d'un Tetris en 3D, basé sur la physique des cellules solaires et la composition de panneaux solaires organiques.

Le jeu se déroule, en 1969, lors de la célèbre mission Appolo 11, lorsque Neil Armstrong et Buzz Aldrin ont réalisé l'épique mission de se rendre sur la Lune. Quand leur vaisseau spatial a atterri, les panneaux solaires sont rentrés en total défaillance.  L'objectif du jeu est ainsi de construire des panneaux solaires pour les aider à faire décoller leur vaisseau spatial pour revenir sur terre.

https://www.youtube.com/watch?v=jhfqBrq8G88&cbrd=1
Vous pouvez découvrir le jeu au lien suivant : https://jiyanp.itch.io/starlight-expedition
Un grand bravo à toute l'équipe qui a également reçu la mention "Prix du Gameplay" !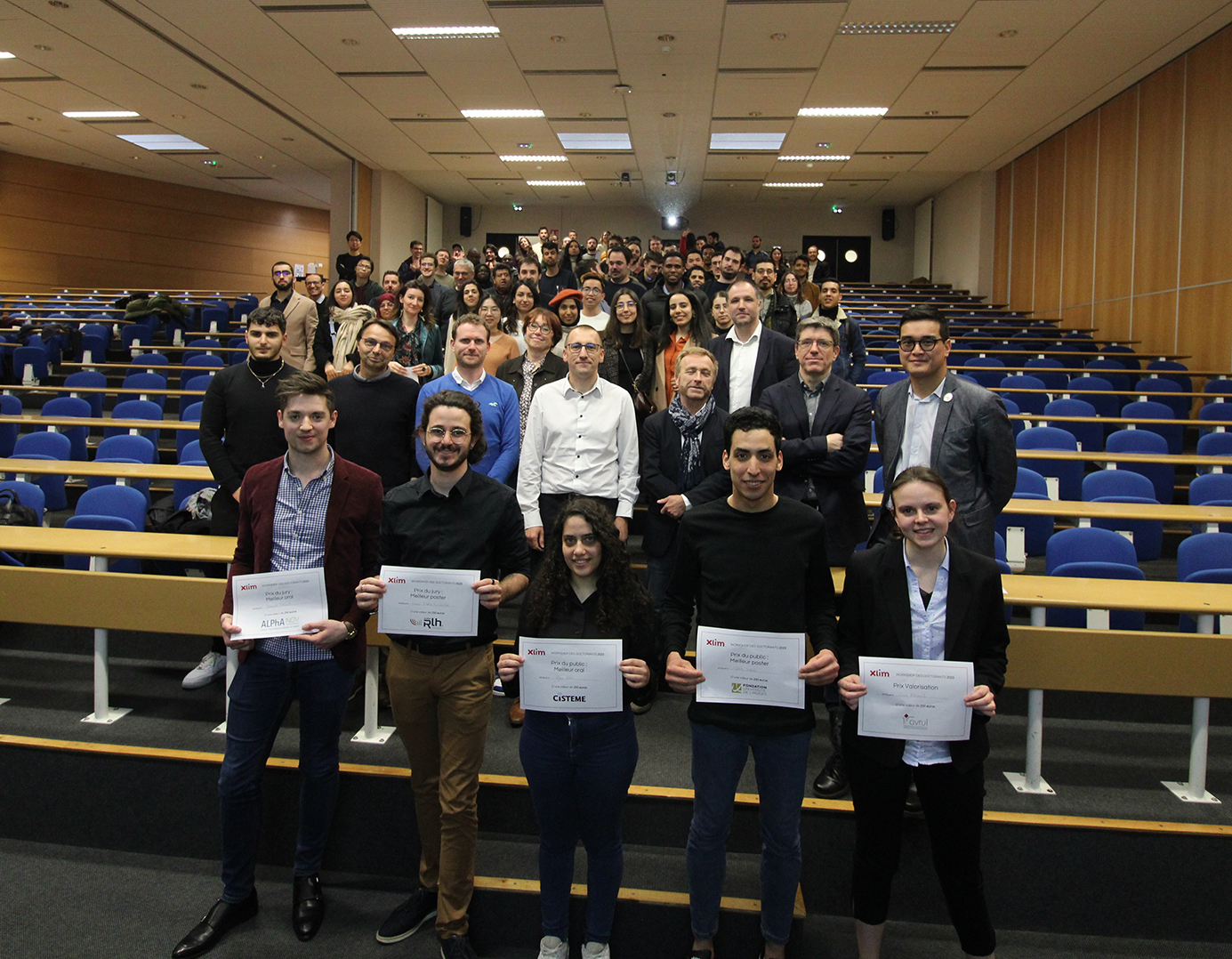 Le 11ème Workshop des Doctorants du laboratoire XLIM s'est déroulé le mardi 28 mars 2023 à l'ENSIL-ENSCI et a rassemblé prés de 170 participants. Durant cette journée, les doctorants ont présenté leurs travaux de recherche à travers des présentations orales "flashtalks" et posters ainsi qu'une table ronde dédiée à l'insertion professionnelle.
5 prix d'une valeur de 250 euros ont pu être décernés ( 3 par le jury et 2 par le public ) avec le soutien de nos sponsors, la Fondation Partenariale de l'Université de Limoges, l'AVRUL, Le Pôle ALPHA-RLH, Alphanov et Cisteme :
Daniel RIBEIRO DOS SANTOS a remporté le prix du jury pour le meilleur poster
Yannick DELVERT a remporté le prix du jury pour le meilleur oral
Melek JEDIDI a remporté le prix du public pour le meilleur poster
Lynn SADER a remporté le prix du public pour le meilleur oral
Clara ABBOUAB a remporté le prix de la valorisation
Félicitations à nos 5 lauréats et bravo à tous pour cette journée riche en échanges !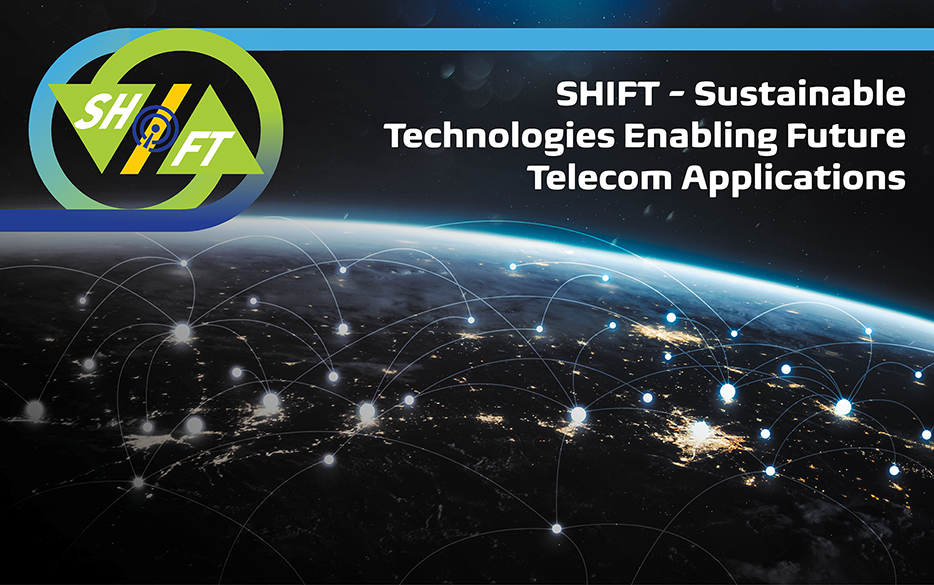 Le projet SHIFT, cofinancé par la KDT JU, a démarré en décembre 2022 avec quatre objectifs principaux :
• Développer de nouvelles technologies de semi-conducteurs et de conditionnement pour les très hautes fréquences, afin d'améliorer l'efficacité énergétique et la puissance de sortie ;
• Développer de nouvelles plateformes technologiques de semi-conducteurs associées à ces technologies de semi-conducteurs, avec les tests correspondants, la caractérisation et les méthodologies de modélisation nécessaires pour les très hautes fréquences ;
• Démontrer les progrès des nouvelles technologies des semi-conducteurs par des démonstrateurs de systèmes innovants et compétitifs qui intégreront des MMIC conçus avec les technologies des semi-conducteurs développées et proposées, couvrant des domaines pour :
o les systèmes de télécommunication sans fil (accès au réseau et transmission) et à fibre optique ;

o les télécommunications par satellite et les systèmes d'observation de la Terre ;
• Démontrer l'impact économique et opérationnel de ces systèmes tout en réduisant leur impact environnemental.
Soutenu par 43 partenaires, SHIFT vise à apporter des contributions importantes à la « transition jumelle », grâce à des innovations dans les technologies des composants et des systèmes pour les télécommunications avancées. Le consortium SHIFT développera des technologies innovantes en matière de semi-conducteurs et de mise en boitier et les validera à l'aide de démonstrateurs dans des domaines de télécommunications tels que l'accès et la transmission de réseaux sans fil 5GNR (Beyond 5G) et 6G, les liaisons optiques à très haut débit entre serveurs, les télécommunications par satellite et l'observation de la Terre. SHIFT contribuera également aux préoccupations environnementales et sociétales, avec une analyse du cycle de vie des produits de télécommunications, à travers leur chaîne de fabrication, leur utilisation opérationnelle et leur recyclage. Enfin, le projet SHIFT soutient la volonté de souveraineté de l'Europe dans les semi-conducteurs, en accélérant le développement et la diffusion des nouvelles technologies européennes, et en permettant à de nombreux jeunes ingénieurs et chercheurs de se former, grâce aux résultats les plus récents. Ainsi, SHIFT est un projet ambitieux et de développement durable pour les entreprises européennes innovantes.
L'axe « Systèmes RF » du laboratoire XLIM (UMR CNRS – Université de Limoges) est impliqué dans ce projet européen et intervient avec les partenaires du WP5, dans le cadre du Démonstrateur #7 « Observation de la Terre en bande X » porté par Safran. Les chercheurs du laboratoire travaillent sur des solutions innovantes d'amplificateurs à faible bruit et sur l'optimisation d'une architecture hybride d'antenne active planaire (PAA) utilisant des capacités de formation de faisceaux analogiques et numériques pour le suivi et la réception de données provenant de satellites LEO. L'efficacité énergétique de l'antenne et l'intégration globale des composants et circuits développés par les partenaires du projet seront des facteurs clés dans la conception et l'optimisation de ce démonstrateur.


De plus amples informations sont disponibles ici.
REMERCIEMENTS : SHIFT est financé par l'entreprise commune Key Digital Technologies (KDT JU) - le partenariat public-privé pour la recherche, le développement et l'innovation dans le cadre d'Horizon Europe - et les autorités nationales dans le cadre de la convention de subvention n° 101096256.

Financé par l'Union européenne. Les points de vue et opinions exprimés sont toutefois ceux des auteurs et ne reflètent pas nécessairement ceux de l'Union européenne ou de l'autorité qui a octroyé la subvention. Ni l'Union européenne ni l'autorité subventionnaire ne peuvent en être tenues responsables.